Work-Based Learning
Tired of tracking your work-based learning contacts and experiences through spreadsheets? Let XAP help with our new work-based learning component in Choices360.
With work-based learning programs, students can develop the experience employers are seeking while gaining the skills and credentials needed to enter and succeed in careers. Work-based learning also helps develop the pipeline of job candidates that are needed in the workforce.
Choices360's work-based learning component enriches your students' journey toward a career by supporting work-based learning opportunity awareness, career exposure, career engagement, and employment.
Here's how it can help you:

Discover
Expose students to more opportunities matching their pathways and increase the quality of student work-based learning outcomes

Connect
Scale your Work-based learning program in Choices360 by engaging more employers than previously possible and easily connecting your students with the valuable work experiences they deserve

Automate
Ease the burden of work-based learning for educators and employers by automating manual, time-consuming processes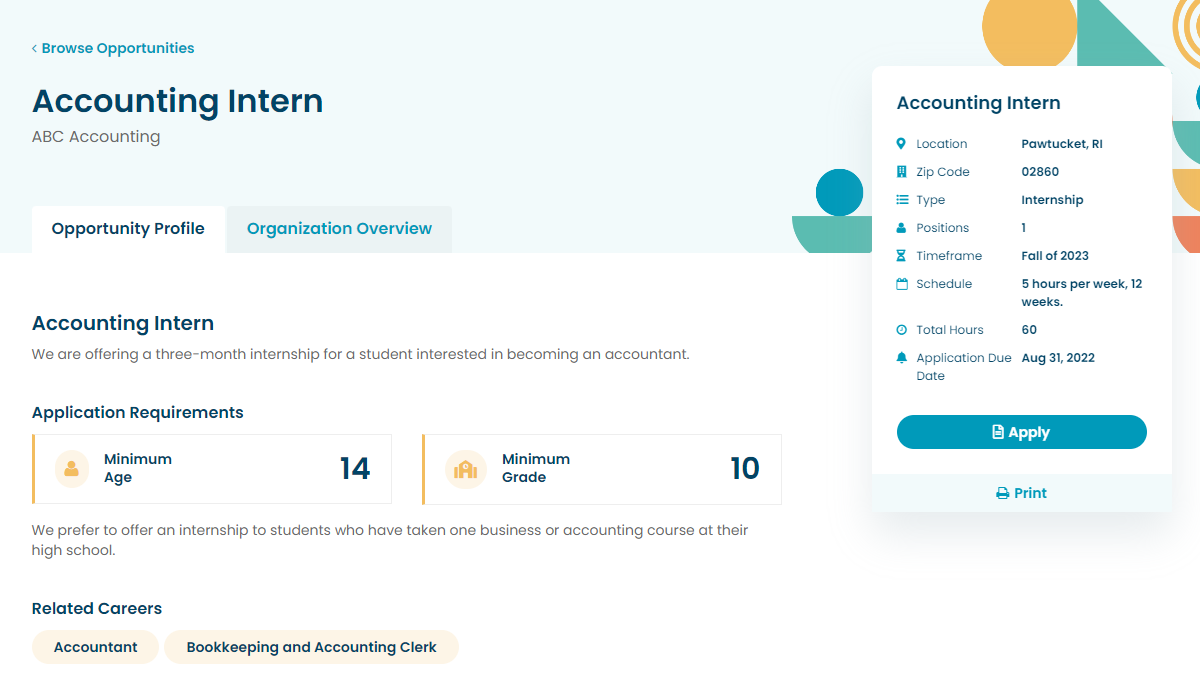 Student Tools
Easily discover, track, and record work-based learning opportunities
Browse, filter, search for, and apply to opportunities of interest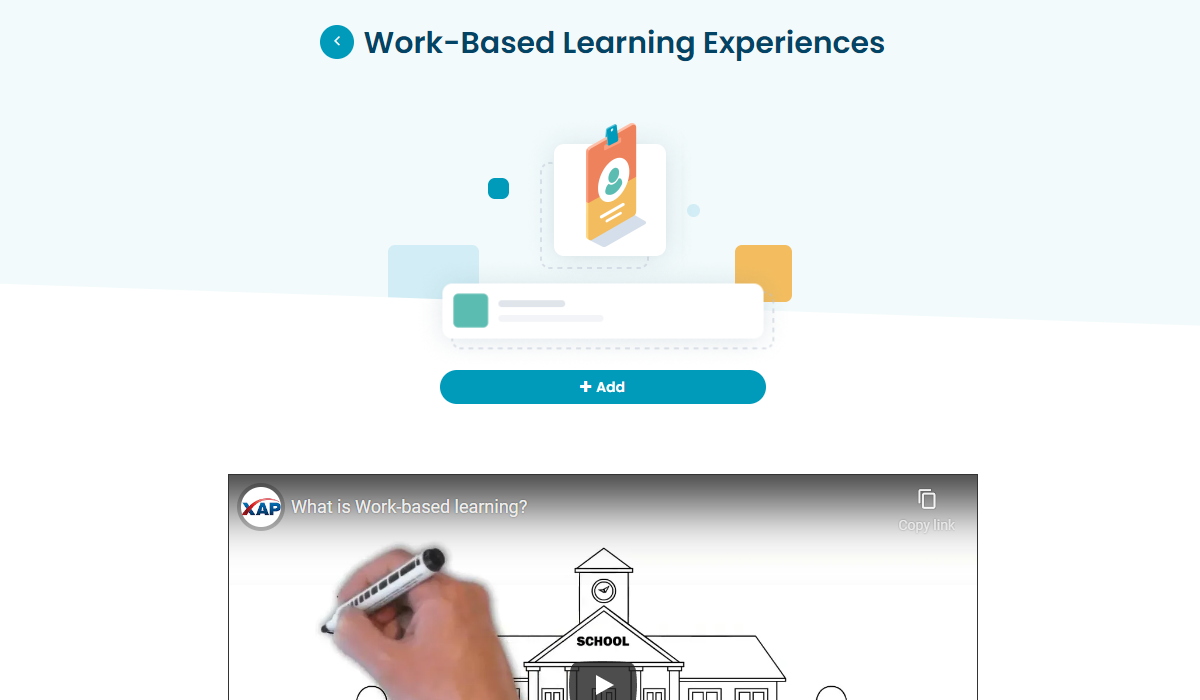 Student Tools
Document and reflect on career exposure and individual experiences
Connect student work experiences to their career goals and academic plans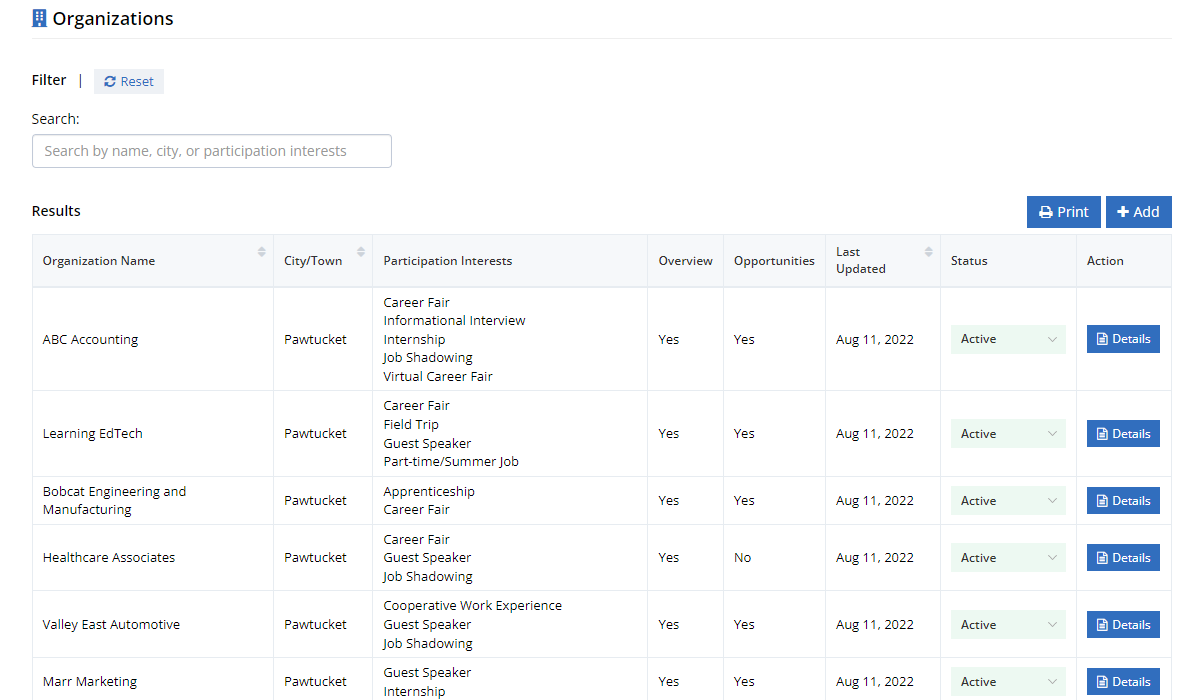 Educator Tools
Efficiently review and action student applications
Resources and tools to support implementation
Measurement and reporting for key performance and accountability indicators and outcomes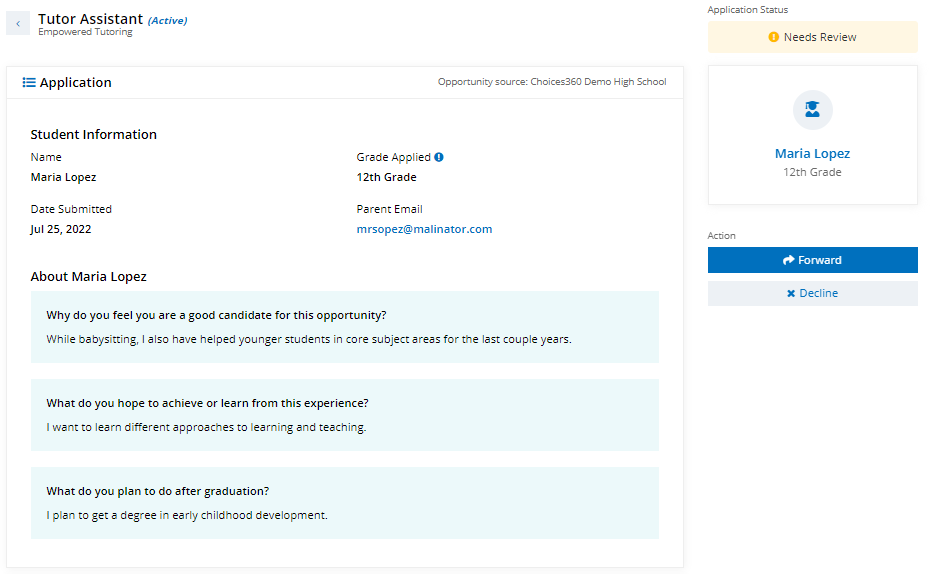 Educator Tools
Easily create and manage employer profiles and opportunities
Send and review employer performance evaluations with ease
Work-based learning is included with your Choices360 subscription. Get started with Choices360 today! Call Simone Swett at 1-800-468-6927 ext. 4321 or email sales@xap.com.